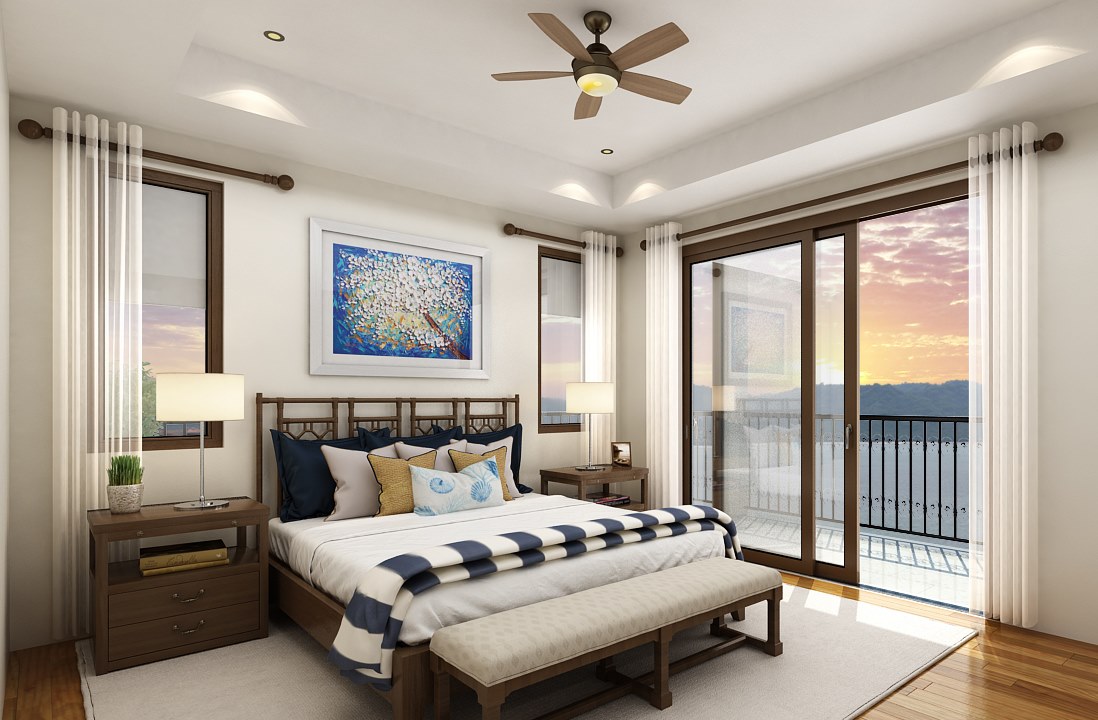 There is a reason why one penthouse owner calls his home 'Islands in the Sky'. The 360 Splendor del Pacifico penthouses are surrounded by limitless ocean dotted by offshore islands and lush mountain panoramas.
The freedom to simply be
The penthouses are the most spacious of the 360 Splendor del Pacifico Residences. With an open floor plan there is a palpable sensation of freedom.
The expanded living and dining areas spill seamlessly onto large wrap around balconies. Ocean blues meet pleasantly clouded skies as you gaze at an immersive three hundred and sixty degrees of horizon.
Thermal radiation is controlled through the oversized Pella windows and balcony doors. Tripled paned with embedded adjustable blinds, outdoor heat in kept outside and the coolness of the condo is kept in.
However, one penthouse owner says, "With the breezes I won't even need to use the air conditioning."
From the opened glass doors, ocean and mountain breezes gently meander their way through the bedrooms and living spaces. In their wake, it is impossible not calm your mind and simply breathe.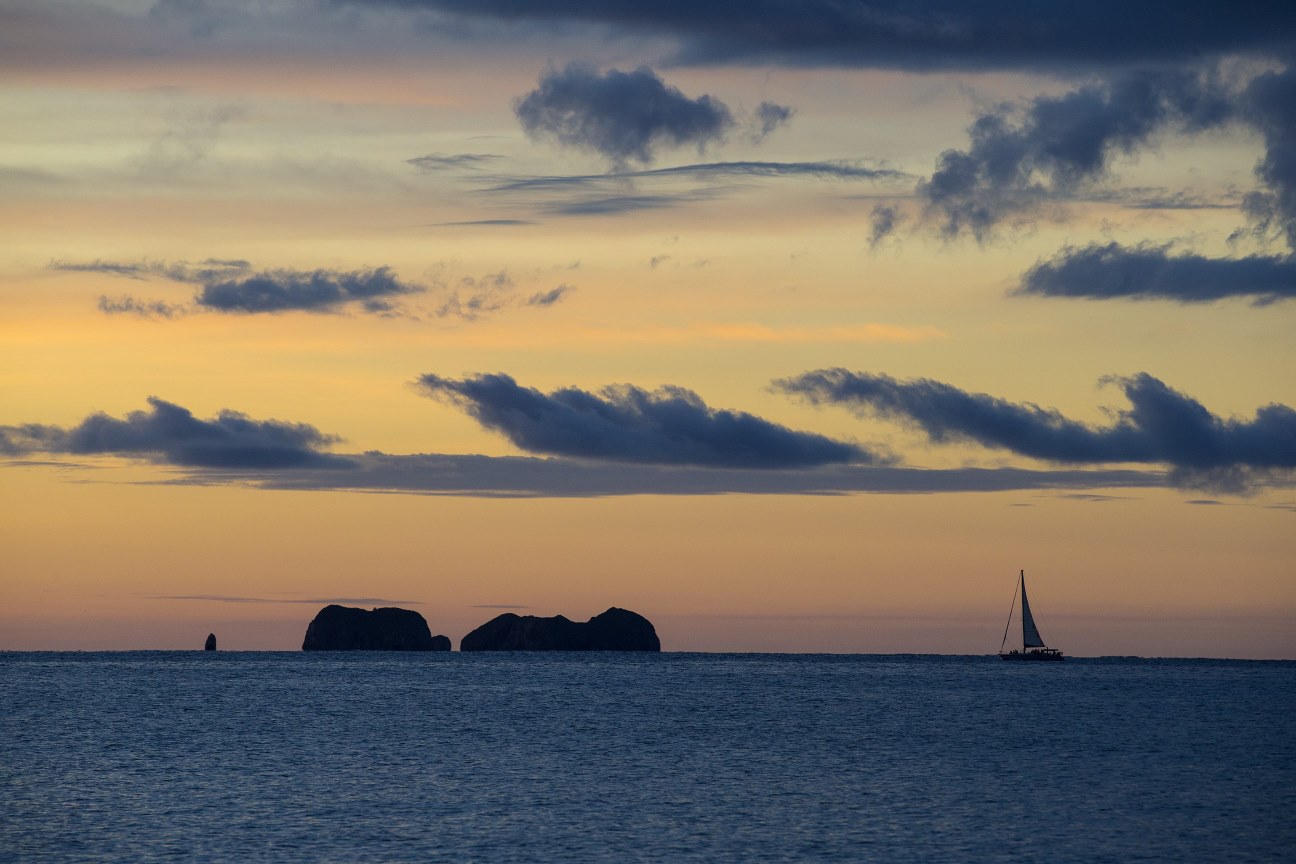 ---
Living on top
The Splendor del Pacifico buildings are iconically set against the skyline of the affluent Flamingo Beach community.
The penthouses bring the best of private living and five-star hotel service. You have the freedom to make your penthouse space as lavish or as tastefully minimalist as you please. With added benefit of hotel-like concierge and housekeeping support, your experience is made as fuss-free as possible.
Homeowners Association fees cover the maintenance and rental management of your penthouse. All you have to do is alert the management team of when you and your friends are coming to visit.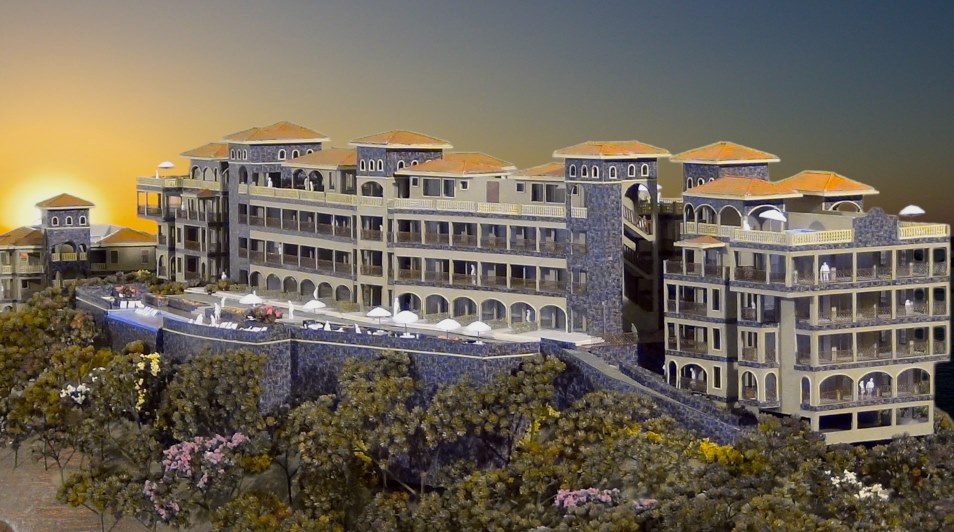 Built for entertaining
What good is a view if you don't share it?
This is the mantra of home owners in the Flamingo Beach community. Sunset parties are the way to enjoy the charms of this international community.
The 360 Splendor del Pacifico Residences, literally raises the bar on breathtaking sunset views. At the highest point of the north ridge, it has an unparalleled view of Flamingo Beach and Potrero Bay area.
From the private bar and grill on the rooftop terraces catering for guests is an ego-boosting experience. Between fine dining services and the atmosphere of tasteful décor, penthouse parties at the 360 Residences are highly anticipated.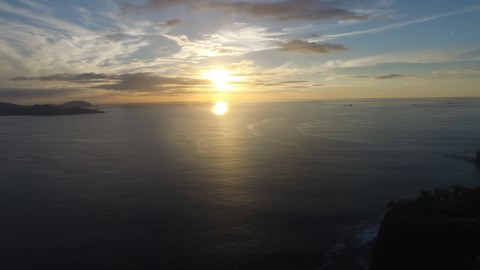 Come check us out
The eight penthouse units range from 2158 to 3363 square feet. Differentiating factors include access to the communal rooftop bistro and bar or access to private terraces and balconies.
Schedule your Flamingo Beach lifestyle test run and be shown around by the 360 Splendor del Pacifico Residences team.