Each year between December and May, the cool winter air from the North American continent makes its way down to the Gulf of Mexico and into the Caribbean Sea. The air however on the Pacific side of Central America is warmer and less dense than that of the Gulf of Mexico.
As a rule of physics and nature, wind currents move from high to low surface pressures. Therefore, the cool high-pressure air in the Gulf of Mexico during the winter months is drawn to the warm, lower pressure air of the Pacific Coast of Central America.
As the wind makes its way westward bound across the Central American land mass, it crosses Nicaragua, just north of Costa Rica. Making its way to Flamingo Beach, the air current passes through gaps in the Cordillera Mountain range where wind turbines collect the energy from the jet streams created.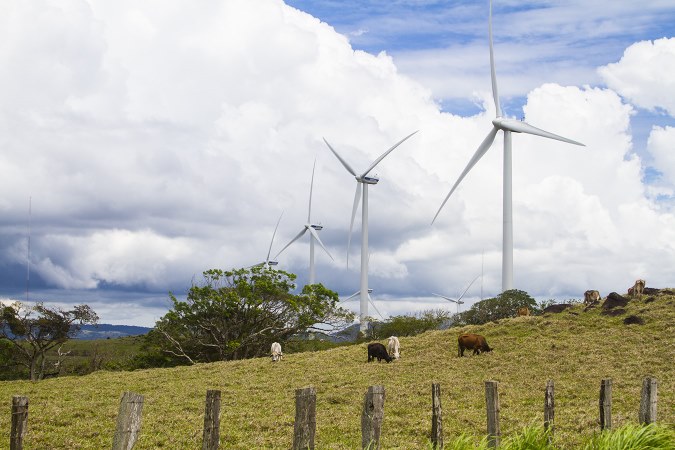 From the mountains, the winds make their way to the coastline.
Displacing the typically warm surface waters, these winds allow the cooler nutrient-rich water from the ocean beds to rise up in a phenomenon known as upwelling. This season of upwelling is essential for the marine life in the area. While the nutrients in the water make scuba diving visibility difficult, it is a time of flourishing for the schools of large fish that reside off the coast of Flamingo Beach.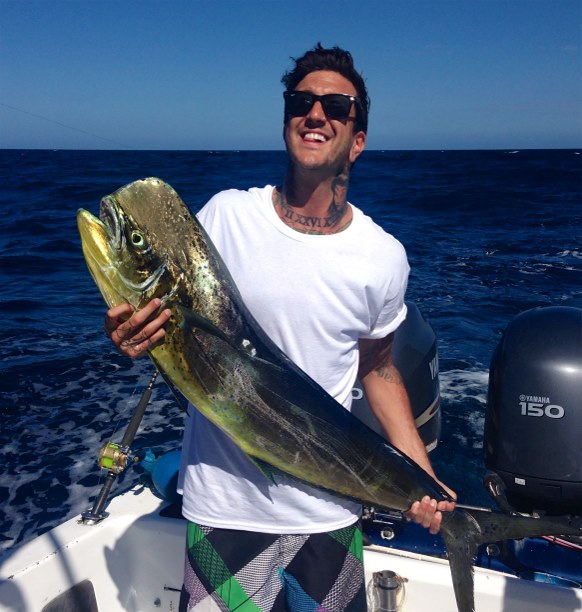 This movement of air from North America to the Pacific Coast of Costa Rica is called the Papagayo Event which includes the winds and the upwelling that occurs during this period.
An opportune time to collect on your investment
The Papagayo Event coincides with major holidays like Thanksgiving, Christmas, New Years and Spring Break. This makes December to April some of the more opportune months to reap the rewards of your investment penthouse or condo unit.
The dry, low humidity heat sends promises of thawed toes, ears, and nose from the wintry conditions up north. The sunny days and blue skies of Flamingo Beach attract families, large groups, and couples to this part of Costa Rica.
If you are a keen angler, then an investment in the 360 Splendor del Pacifico may be right up your alley. You can collect rental income while the seas are replenishing themselves. You can then enjoy your penthouse or condos when the crowds and winds die down, and the sports fishing picks up.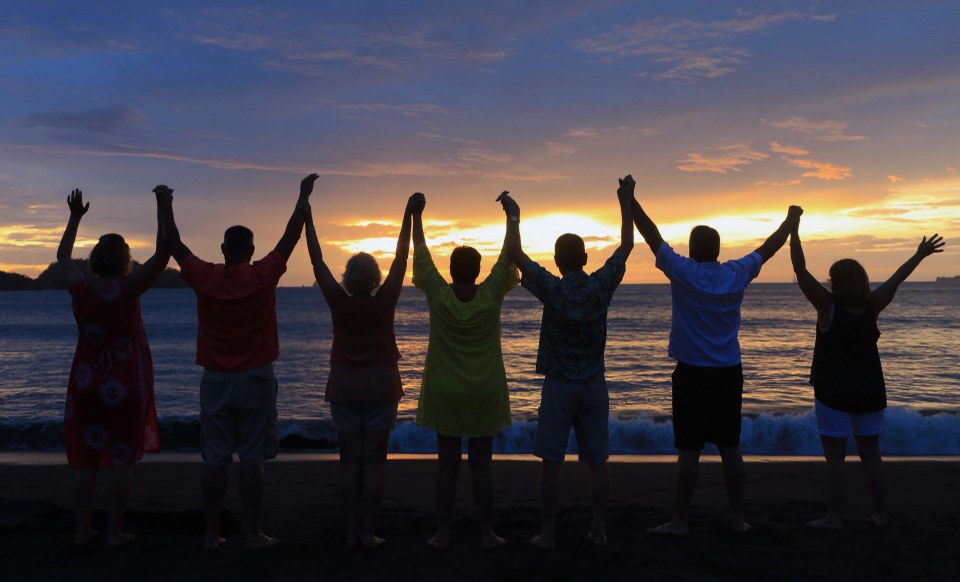 Activities to take advantage of during the Papagayos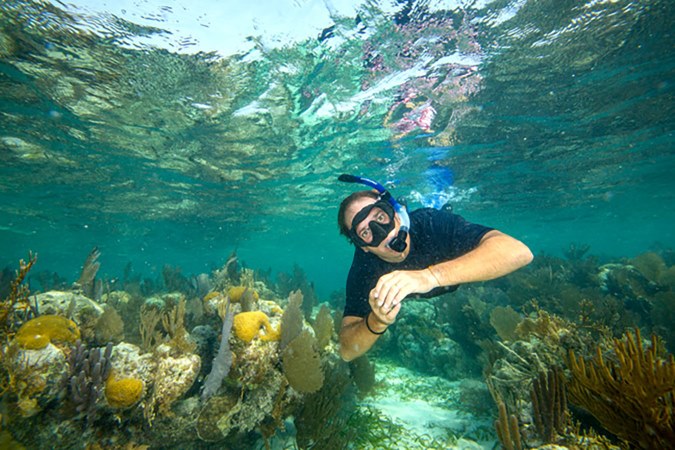 Snorkelling early in the morning before the winds pick up.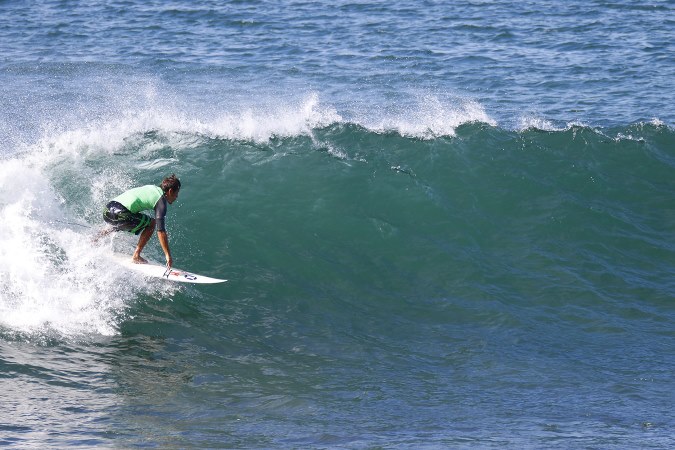 Surfing a few beaches south of Flamingo to take advantage of the off-shore winds.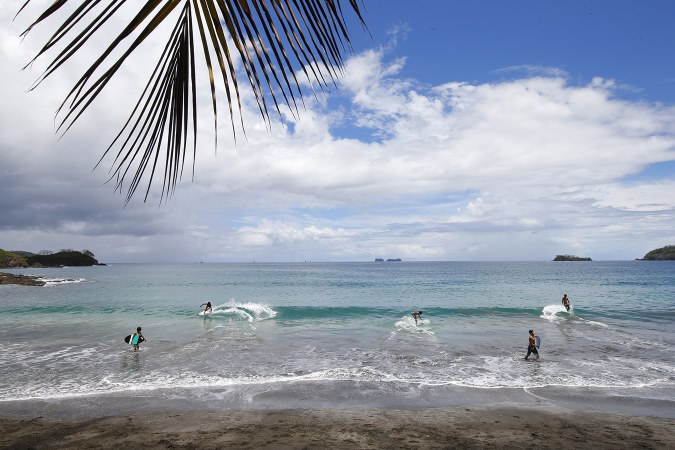 Skim boarding for the young and spritely.