With a new year ahead of us, it is natural for us to take stock of the past year. We reflect on the good, the bad and the 'to- be-decided'.
You may even be setting new goals, re-evaluating broken resolutions or just looking for change.
This year, we at 360 Splendor del Pacifico Residences invite you to consider taking some time out to find some clarity along the white sand stretch of Flamingo Beach.
Based on our own experiences, we bring you an array of various practices to help inspire you to find your own bit of clarity in Flamingo Beach, Costa Rica.
The two-mile round trip walk from his penthouse to the southern side of Playa Flamingo is where Ron seeks his clarity.
At the end of the beach, he finds a rock to sit on and contemplates life till he's found his daily dose of that thing he has been searching for.
Don't expect to see him back until he's found his slice of clarity. When he's back he's calm, focused and ready to makes decisions on situations that arise throughout the day.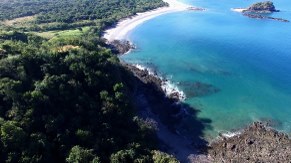 She finds the untouched places of either side of Flamingo Beach. That could be the rocks at north Brasilito Beach or the old docks that look out to the site of the new Marina Flamingo.
She likes finding the secret places where the wind blows, the waves lap and wonder roams.
Armed with notebook and pen Ariana leaves with questions on her mind and returns with pages of scribbled inspiration.
Mark (Videographer & Vacation Rentals owner)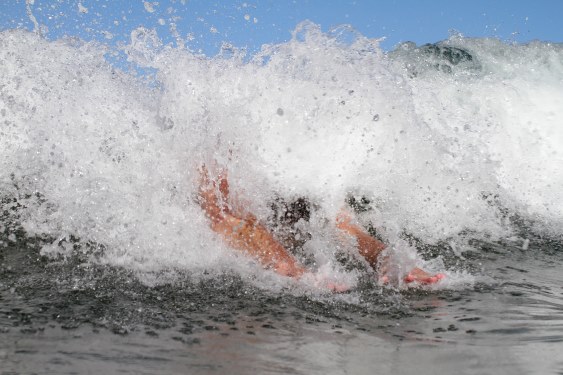 Like clockwork, Mark can be found on his daily 6am walks to the south ridge of Flamingo Beach.
His walk there takes him to his favourite body surfing spot which he and 360 Flamingo photographer, Paul, aptly call 'church'. Often out enjoying the waves together, Mark and Paul ride the waves in during days of notable swell.
A great time of socializing before the start of the day, the walk back offers a grateful serenity that prepares him for the rigors of the day.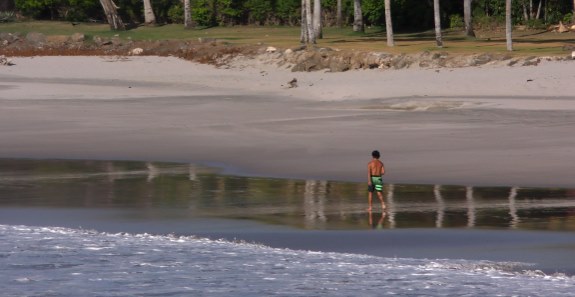 With his portable boombox in a small carrier bag, Dahmain regularly walks laps up and down Playa Flamingo. Often he is joined but close friend and associate, Dennis, the construction manager at the 360 Flamingo Residences.
Going out when the sun is high, the heat on their backs and the sand under their feet is as therapeutic an experience as any other.
Relaxed and energised they are ready to welcome the day and all the tasks and errands to be addressed.
---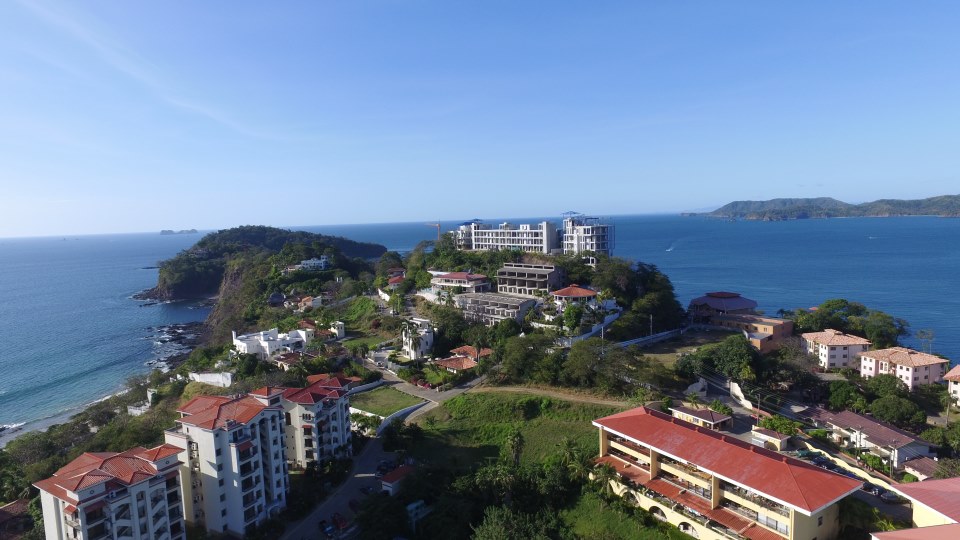 Within the Splendor del Pacifico team, our experiences are as varied and different as our personalities and life experiences.
Yet, we cannot deny the beckoning of Flamingo Beach's warm, blue waters and the clarity gained by spending time by its waves.
Take it from us who have chosen to live and work in Flamingo, the tranquility and camaraderie to be found in this little pocket of Costa Rica, is not to be underestimated.
This year, why not discover your own Flamingo Beach experience of clarity.